Project Enquiry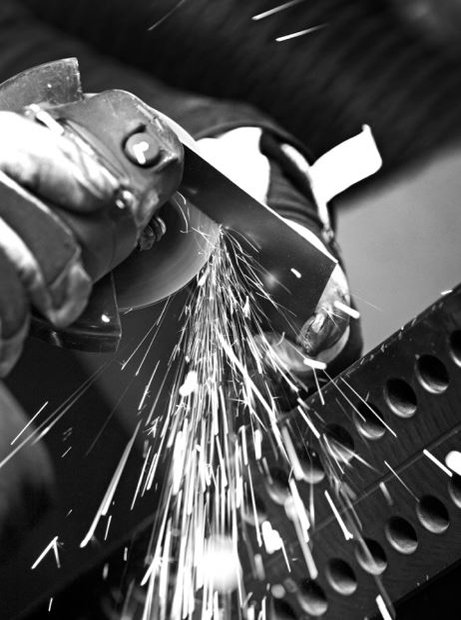 Here at Eurolighting we have over 25 years' experience in the industry, offering complete lighting designs and schemes to our clients.
Our approach means that we work with customers from concept through to completion and there after to bring their respective visions to life. Our adaptability places us at the forefront of the industry. We specialise in tailoring our products to meet our customers requirements, from simple output changes right through to complete product re-design.
Being based in Stoke-on-Trent, we are proud to be situated in the heart of Britain and at the forefront of innovative and creative lighting concepts that aim to push the boundaries within the Commercial Lighting industry.
INSPIRE | CREATE | DELIVER